What's in a name?
Naming our beers was one of the trickier tasks we came up against when designing our branding. There are so many craft beer legends out there with super creative, clever and witty names. After thinking long and hard and after lots of puns and plays on words (mostly from co-founder John) we realised that we may have been trying to be something we're not.
Now that's not to say we aren't creative, clever or witty…we just forgot that starting the Copper Beech Brewing company was a very personal journey. Each beer has been brewed from the heart with a memory attached and we didn't want to keep it all to ourselves so we thought what better way to share them with you? Read on to find out how your beer got its name.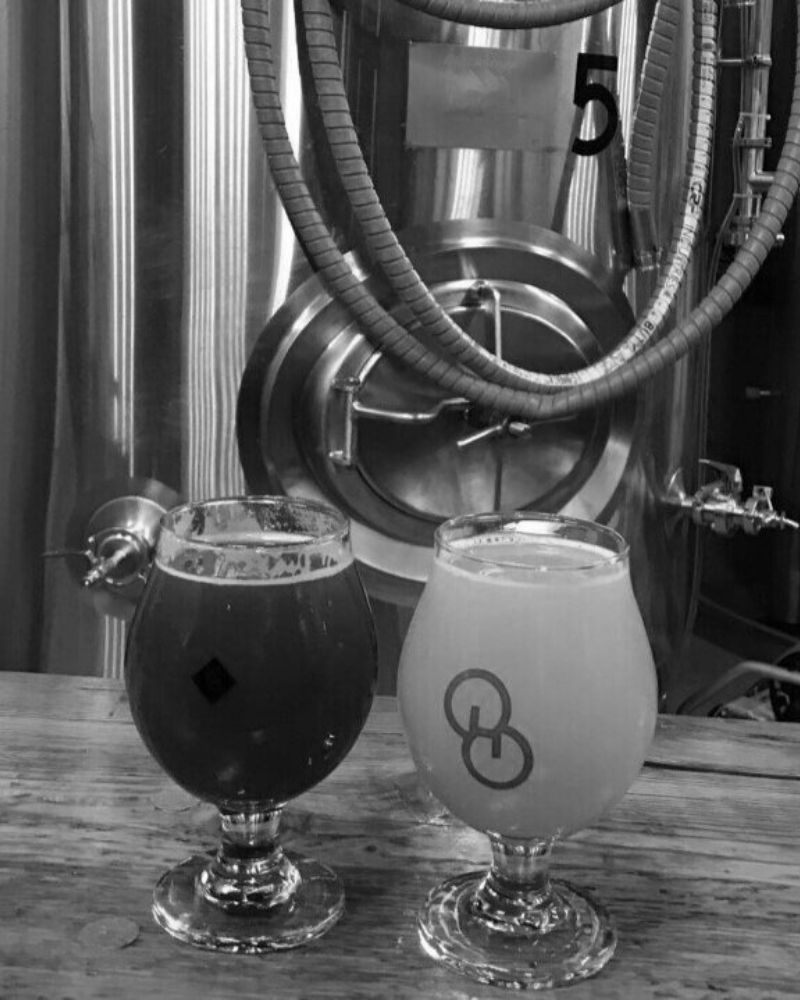 I Left My Heart in NYC
In 2018 Dan and wife Sam decided to spend New Year in New York. By now, Dan had become a real beer drinker (if you haven't heard the cider stories remind us to tell you one day!) and as he and Sam have always loved brewery and distillery tours, Dan began researching breweries in the area. This led them to the Other Half brewery in Brooklyn. The Other Half is a really cool spot with a taproom on site and a huge colourful menu of craft ales. Between them, Dan and Sam sampled the Imperial stout and Blueberry Crunchee as well as some fantastic IPA and DDH IPA. There may or may not have been some stumbling to the nearby McDonalds afterwards.
Not only was this one of the best evenings spent on one of the best holidays they have ever had – it also cemented Dan's love of craft beer and ultimately, his dream of one day producing something he enjoyed as much as their beers.
Shop I Lost My Heart In NYC