Delivery With A Difference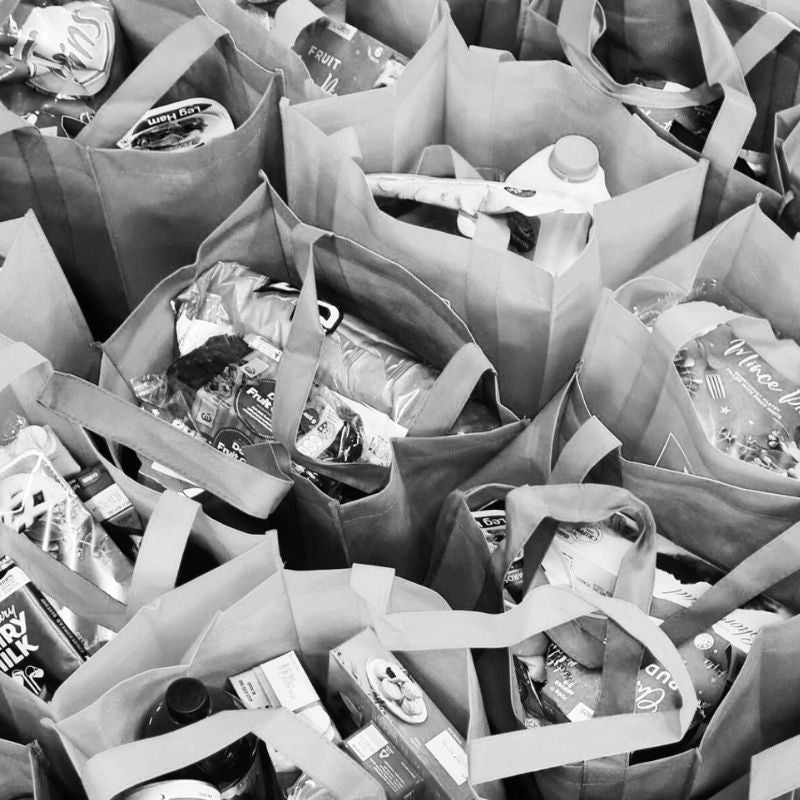 Stop UK Hunger
The Copper Beech Brewing company believes in supporting the local community wherever possible. We do not charge for local delivery or click and collect however, if you would like to make a donation for a local food bank then we have a few options available.
We can collect items from you at time of delivery (local delivery only)
You can bring items with you when you click and collect
You can add a monitary donation to your order. 100% of this donation is used to buy items for a local food bank
Any physical donations we recieve are rotated between the food banks in the area on a monthly basis.
When donating phsical items the most requested items are the following -
tinned meat/fish
tinned vegetables/fruit and potatoes
custard/rice pudding
washing capsules
shaving products
washing up liquid
We have had incredible support for this cause since our launch in 2021 and we will continue to strive to find ways of making it easy to support people within our local communities.