What's in a name?
Naming our beers was one of the trickier tasks we came up against when designing our branding. There are so many craft beer legends out there with super creative, clever and witty names. After thinking long and hard and after lots of puns and plays on words (mostly from co-founder John) we realised that we may have been trying to be something we're not.
Now that's not to say we aren't creative, clever or witty…we just forgot that starting the Copper Beech Brewing company was a very personal journey. Each beer has been brewed from the heart with a memory attached and we didn't want to keep it all to ourselves so we thought what better way to share them with you? Read on to find out how your beer got its
 name.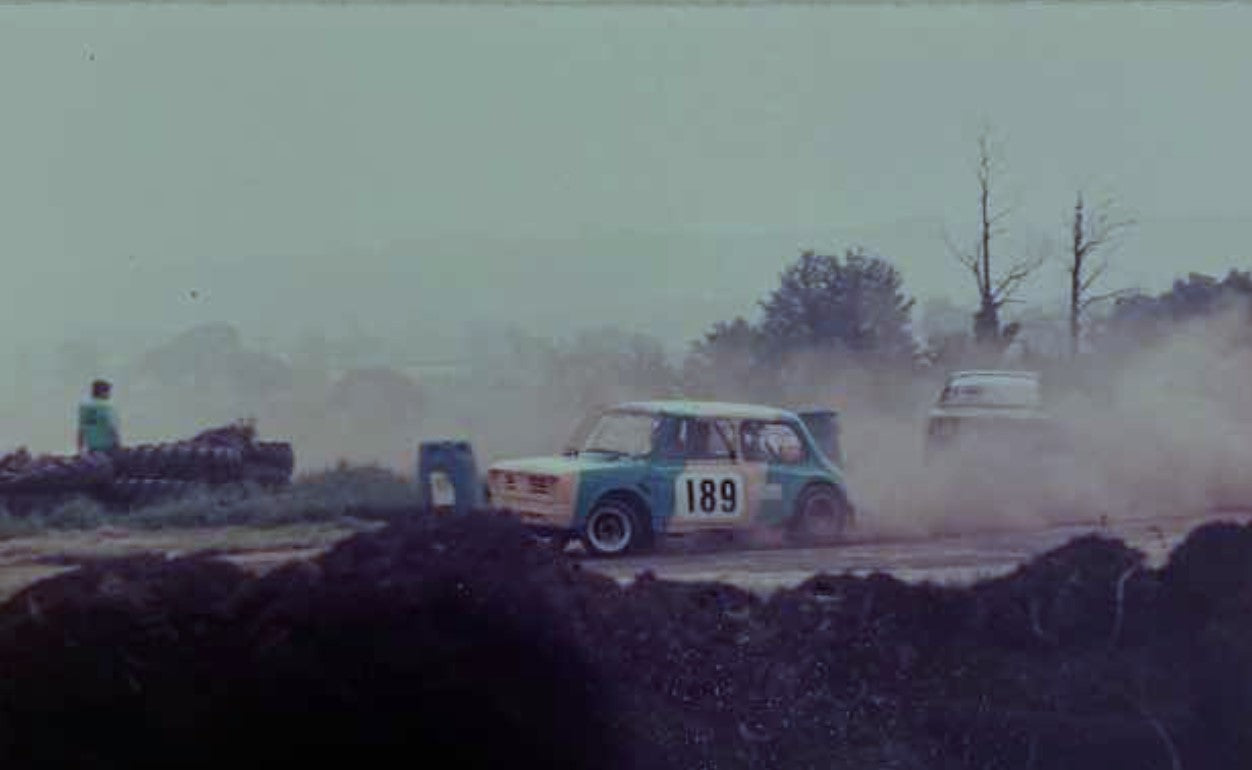 One Eight Nine
For this one we're heading right back in time to brewer Dan's childhood and his fond memories of weekends spent travelling all over the UK to watch his Dad racing Autocross in his red and yellow mini.
From the age 3 Dan and his family would hop in the car on a friday night, travel to the race location and stay until Sunday. It was a staple part of his life until he was around 10 years old.
This beer evokes memories of time spent in the beer tent at the race meets, while Dan's dad Trevor would sip an amber ale as the barbecue roared away.
Our limited edition smoked amber ale is the perfect beer to raise in his honour - to driver 189.
Shop Full Moon