What's in a name?
Naming our beers was one of the trickier tasks we came up against when designing our branding. There are so many craft beer legends out there with super creative, clever and witty names. After thinking long and hard and after lots of puns and plays on words (mostly from co-founder John) we realised that we may have been trying to be something we're not.
Now that's not to say we aren't creative, clever or witty…we just forgot that starting the Copper Beech Brewing company was a very personal journey. Each beer has been brewed from the heart with a memory attached and we didn't want to keep it all to ourselves so we thought what better way to share them with you? Read on to find out how your beer got its name.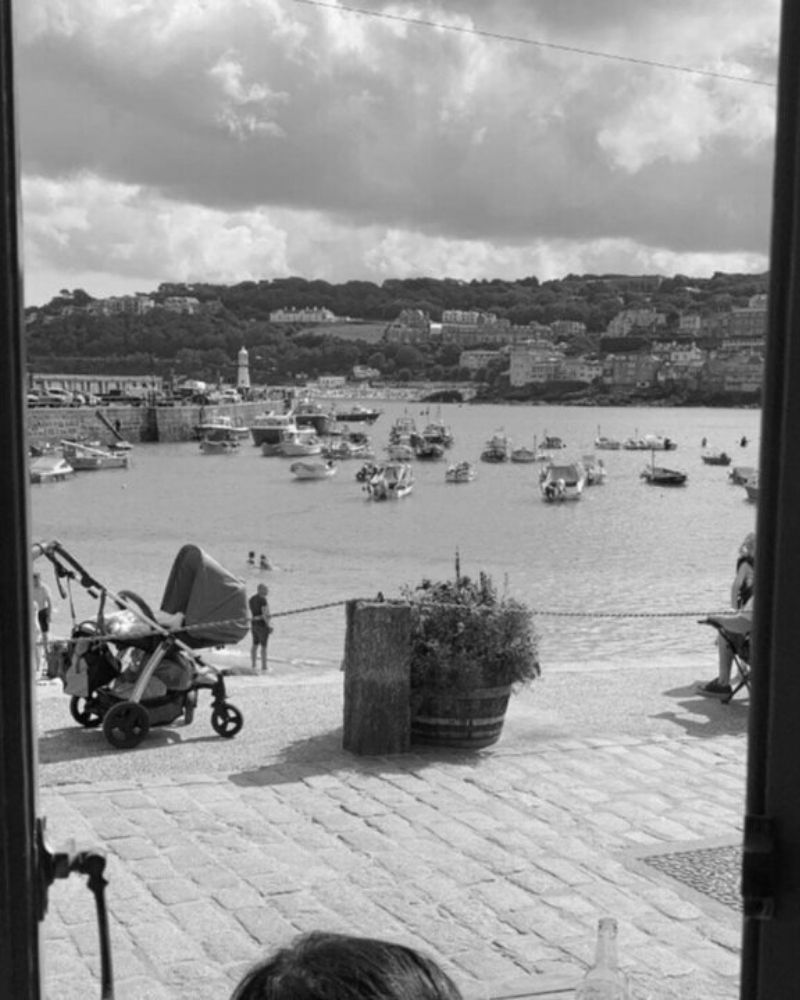 Dog Days
By definition, Dog Days is a term which refers to the hottest period of the year, which is exactly where this beer transports us to. Specifically the summer of 2019 when Dan's home brewing obsession was at an all time high. We were on a holiday (remember them?!) in St Ives, Cornwall and found ourselves in a fantastic little seafront Gin bar called the SilCo Searoom. Gin lovers - check them out, their Blood Orange gin is a must and they deliver nationwide. Anyhow, I digress. It was in this little bar where we bagged ourselves a great spot by the window where we planned to stay for one drink…which turned into several…and tapas. Dan was on the Belgian strong ale and after the aforementioned several he got really passionate about his brewing and we booked a rather expensive brewing course there and then, because he just knew he wanted to take his 'hobby' to the next level.
That bar is always a place we refer back to, as it integrated itself into the dream - it became the benchmark for the feeling you can get from a brand and the vibe we wanted to create with our own.
One day we would love to have a little spot somewhere - where people can come for one, stay for many and leave inspired.
Shop Dog Days