What's in a name?
Naming our beers was one of the trickier tasks we came up against when designing our branding. There are so many craft beer legends out there with super creative, clever and witty names. After thinking long and hard and after lots of puns and plays on words (mostly from co-founder John) we realised that we may have been trying to be something we're not.
Now that's not to say we aren't creative, clever or witty…we just forgot that starting the Copper Beech Brewing company was a very personal journey. Each beer has been brewed from the heart with a memory attached and we didn't want to keep it all to ourselves so we thought what better way to share them with you? Read on to find out how your beer got its name.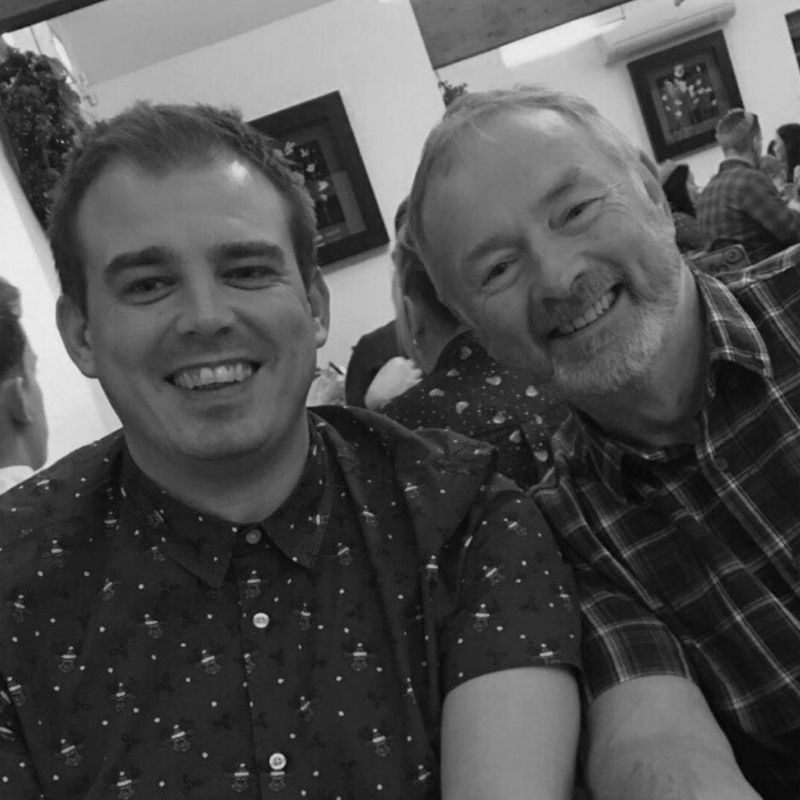 Birdie
Would you belive that before 2017 Brewer Dan had barely touched a beer? Apart from the odd lager on holiday he was a sugary cider drinker! One of the only reasons Dan is the craft ale lover he is today is through father-in-law John's absolue insistence that he would make a beer drinker out of him.
After moving to Kiddermisnter at the end of 2016 and being in very close proximity to the Kidderminster Harriers football ground, Dan and John became regular atendees of the matches. Of course, as part of the pre-game ritual, they both arrived early to pop into the Harriers Arms for a beer. Week after week John would make Dan try the various different ales on offer until, eventually, his taste for it began to develop.
Birdie is a nod to both the Harriers (where it really all began) and avid golfer John. Without either, the Copper Beech Brewing Company would not exist.
Shop Family Tree